There are few steps you should take if you have been bit by bed bugs in a hotel.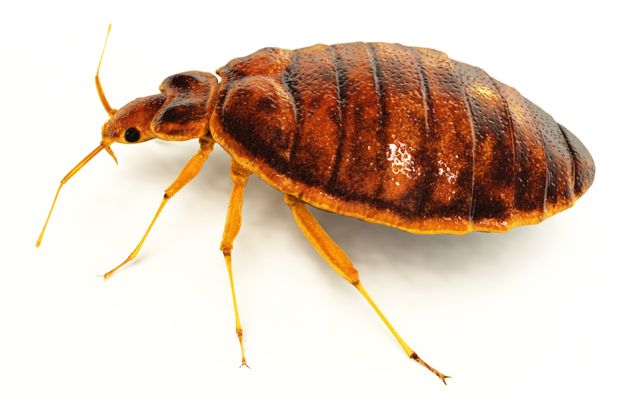 STEP #1: Keep evidence of any bed bugs found on the property. Why? Because this will bolster your future claim that bed bugs existed on the property. Keeping this type of evidence will help you better establish that the property was in-fact infested with bed bugs.
STEP #2: Go to the ER and document your bites. Why? Many times, you can suffer an allergic reaction from the incident. This reaction may need medical treatment. Also, the ER and hospital will document the bites found on your body.
STEP #3: Document your bites including PHOTOS! When you have documented photos of the injury it becomes a useful tool when dealing or negotiating with the insurance companies. Always take photos after any personal injury accident.
Complete a Free Case Evaluation form or call (888) 649-7166 today.
STEP#4: Keep all pertinent records regarding your stay. This includes receipts and the names of any insurance adjusters as well as the incident report. Many times, injured parties fail to keep such information, which can disrupt the progress of their claim. Make sure to keep detailed records.
STEP #5: File an incident report and get the incident report number and name of the person who is conducts the report. This will give the establishment notice of your injury and provide you with the opportunity to file your claim.
STEP # 6: Contact a personal injury attorney los angeles. Legal representation will allow you to receive the maximum level of compensation you are entitled too. If you have been bit, contact a bed bug lawyer los angeles. Our offices handle cases in which individuals were bit. Contact us today if you have any questions.
More Information: – Can I sue for Hotel Room Bed Bug Infestation Injuries? – Statute of Limitations for Bed Bug Lawsuits – Bed Bugs on Cruise Ships – Bed Bug Lawsuit Against Apartment Complex Owners and Managers – San Diego Bed Bug Attorney – Bed Bug Attorney Sacramento – Hotel Apartment Lawsuit – Bed Bugs at Nursing Home Lawsuit  – Severe Insect Bites At Work – Workers Compensation