Fast and Easy Communication With Our Attorneys – Immediate Response to Your Questions: Speak to many past victims and they will tell you the biggest complaint with their attorneys is a lack of communication. Our personal injury lawyers will never keep you in the dark, and will inform our clients at every stage at the litigation process. Our attorneys are available to answer any of your questions by email or phone 24/7. In fact in most occasions our attorneys provide their clients with their cell phone numbers so that they can be reached any time of day.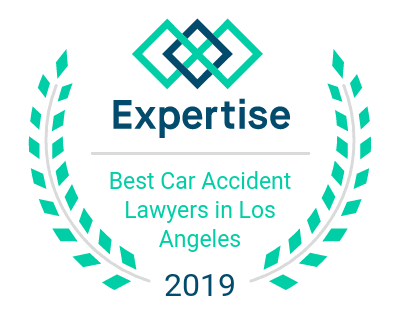 Best Car Accident Lawyers in Los Angeles We fight for our Clients: Our firm seeks the maximum amount under the law to insure our clients full and complete rights are upheld. Punitive Damages: We seek Punitive damages against companies, and individuals which have a responsibility to protect an individual from their products and actions. We also seek punitive damages against Insurance companies for insurance bad faith. When tragedy strikes you want an attorney to navigate you through the complex legal issues you may be facing.
Choosing the right firm is critical in recovering all the damages you are entitled too. We are a team of lawyers with the ultimate goal of procuring the maximum amount of money for our clients. Once we accept your case, we commit the resources necessary to achieve the maximum level of recovery under the law. Unlike other firms we limit the number of cases we take so that we can dedicate the focus, time, money, and experience necessary to achieve the maximum level of compensation.
Our large staff and multicultural staff represent the great diversity of this nation. We strive to provide legal representation to any person that needs our help, regardless of the language they speak, or their ethnic/racial background. We are here to help no matter what.
Multilingual Staff: English, Spanish, Portuguese, Tagalog, Armenian, Farsi, Arabic, Hebrew, Russian, French, German, Mandarin, Cantonese, Vietnamese, and Korean.