Hotels in California have had a recent spike bed bug issues. Many occupants awake to find bites throughout their body. Many times hotel operators rent out rooms knowing they have bed bug infestations. When a hotel fails to inform their guest of the issue, they will be held liable for injuries sustained. If you have been exposed to bed bugs in your hotel read the following article to get more updates on your rights.
Hotel Owner and Operator Liability
When is the hotel liable for injuries sustained from bed bugs? Hotels often fail to take the welfare of their patrons into consideration. They know if they alert guests of a bed bug issue, they will face alarmingly high vacancy rates. To avoid this, hotel owners or operators neglect the needs of their guests by failing to alert them of possible issues. Examples include renting "Do Not Rent" rooms to guests because the hotel was fully occupied. Or failing to properly exterminate the hotel when the hotel operator was aware of the issue. In such cases it is possible to ask for punitive damages against hotel operators.
Steps to Take After bed bug bite injuries in a Hotel or Motel Room
There are certain steps you should take after a bed bug injury case against a motel. Here are some tips on what to do if you have been injured.
Complete a Free Case Evaluation form or call (888) 649-7166 today.
Contact your local county public health department. There is usually a specific number if it deals with hotel rooms;
Document and photograph all of your injuries. This includes pictures of bite marks, hotel rooms and numbers, name of managers, guest services, housekeeping and exterminator company if they were called;
Seek medical attention for your injuries. While bed bugs are known to carry harmful diseases it is important that you seek proper medical care for your injuries
Bed Bug Infestation Facts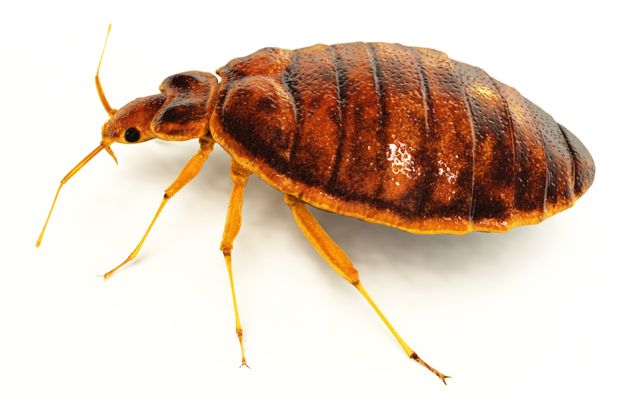 Bed bugs are considered insects. They are highly resilient and can quietly feed on their victim without ever being noticed. Here are some facts about bed bugs:
Bed bugs are considered the hitchhiker insect, they can survive for up-to 1 year without feeding.
They are known to survive very high temperatures .
Any type of exposure may require a full chemical treatment of the dwelling or car to avoid spread.
They are nocturnal and feed on any living organism that radiates heat. They secret a numbing agent so that the victim will not feel any pain or puncture and they feast.
Bed bug bites can cause scarring, including Keloid scarring as well emotional trauma. Many victims experience pain and suffering years after exposure, including lack of sleep, nausea and constant anxiety.
Downtown L.A. Law handles all types of personal injury cases, including bed bug bites. If you have been injured contact us today for a free consultation.
Call (888) 649-7166 to speak with a representative and schedule a free case review.