Serving Victims of Camp Lejune – Nationwide
Over $1 Billion Recovered
Highest Rated Camp Lejeune Claims Law Firm
Available 24/7 – Se Habla Español
(888) 648-7166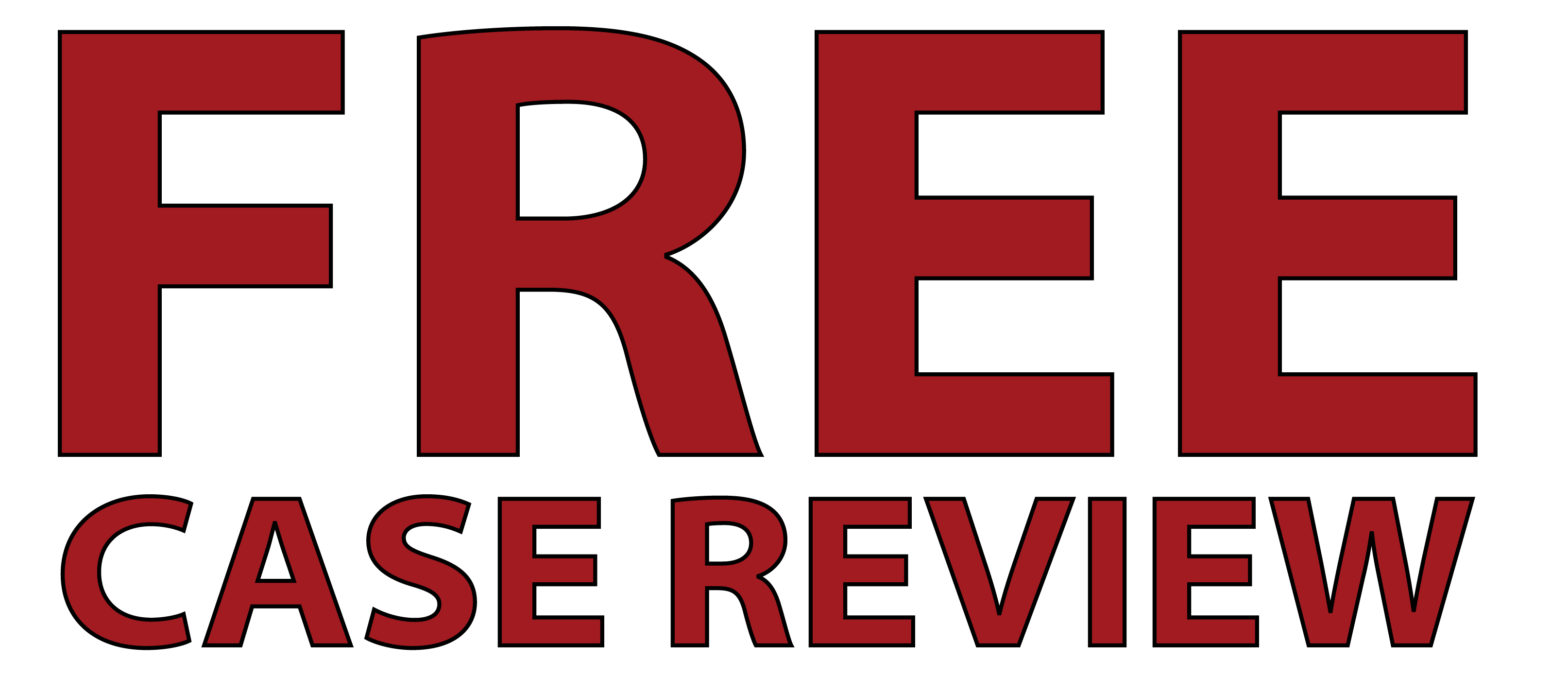 Proven Track Record

Over time, we've won thousands of cases securing Billions for our clients.

Decades of Experience

Over 200 Years of combined experience and knowledge to fight for our clients.

Real Time Funding

We can get you cash upfront on your case in 24hrs

Available 24/7/365

Count on us to be there, in-person or by phone anytime of the day, 365 days a year!
---
No.1 Rated Camp Lejune
Legal Center in the Nation


Serving 1. All 50 States 2. Overseas US Territories including Puerto Rico & Guam 3. Foreign Troops and Nationals
What We Can Do For You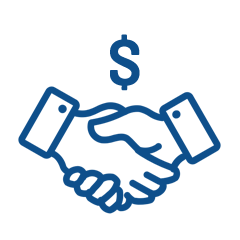 Cash Advance on Your Case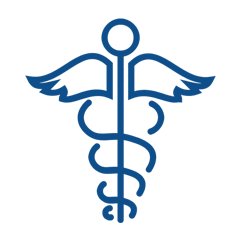 Access Top Medical Specialists

Maximum Compensation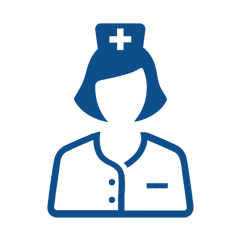 Pay Off Medical Bills
We do for you, What others can't!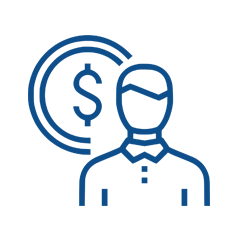 Recover Lost Wages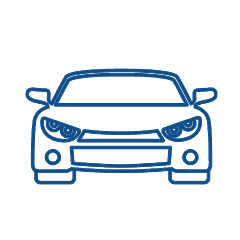 We Come to You
Law Firm On Your Side
Every Step of the Way
Camp Lejeune Water Contamination Lawsuits Can Move Forward
The United States Senate has voted to pass the Camp Lejeune Justice Act as part of The Honoring Our Promise to Address Comprehensive Toxics (PACT) Act on August 2, 2022. This new legislation allows for those who suffered injuries, developed severe medical conditions, or passed away as a result of exposure to the contaminated water supply at Camp Lejeune Marine Corps base to file a lawsuit against the government.
On Wednesday, August 10, 2022, President Joe Biden signed the bill into law.
This act creates a two-year window from the date of signing for those injured by contaminated Camp Lejeune water to seek compensation through a lawsuit filed only with the United States District Court for the Eastern District of North Carolina.
This new opportunity for legal action will provide veterans and civilians that were injured by contaminated Camp Lejeune water the ability to recover damages. This includes medical expenses, disability benefits, lost wages, and pain and suffering. This act also allows for claimants to recover damages previously not available for compensation, such as mental health services and counseling expenses.
Furthermore, filing a lawsuit over Camp Lejeune water contamination-related injuries does not disqualify eligibility for Camp Lejeune VA benefits.
A Brief History of Camp Lejeune Water Contamination
More than one million Marines, military service members, contractors, civilians, and their families lived on the Camp Lejeune military base during the period when the water was highly contaminated. During this time, service members and civilians were exposed to toxic drinking water tainted by a host of dangerous chemicals, including:
Tetrachloroethylene (PCE or PERC)
Trichloroethylene (TCE)
Vinyl Chloride
Benzene
This contamination came not from one but many sources. Leaking fuel tanks seeped carcinogenic toxins into the groundwater, improperly disposed of industrial waste found its way into well water, and a nearby dry cleaner even contributed to the contamination by leaking dangerous PCE or PERC chemicals.
Military leadership was repeatedly made aware of the problem but they neglected to take action. They knew that everyone on the base was in needless danger and chose to hide it.
As a result, countless people on the base between the years 1953 and 1987 have since developed a myriad of severe health conditions due to their exposure to these chemicals in the base's water.
Camp Lejuene Compensation Map
ATTENTION: Camp Lejeune Alumni & Families
Close to 1,000,000 members of the armed forces and their families may have been exposed to toxic water at Camp Lejeune. The following housing areas at Camp Lejune include:
Hadnot Point
Berkeley Manor
Knox Trailer Park (Frenchman's Point)
Midway Park
Paradise Point
Tarawa Terrace
Watkins VillageHospital Point

Available 24/7/365

Immediate Response

Free Case Review

AWARD WINNING LAWYERS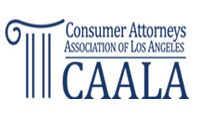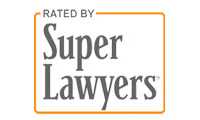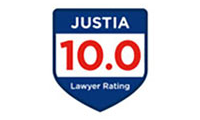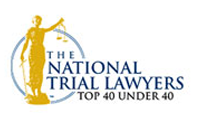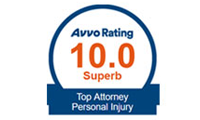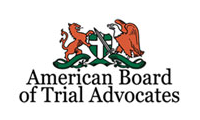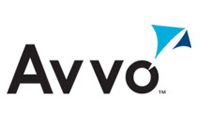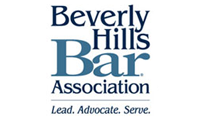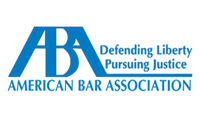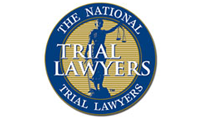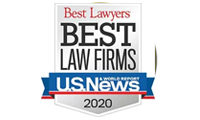 NO UPFRONT FEES OR COSTS

At DTLA Law, our California accident lawyers strive to earn the trust of our clients and to show prospective clients that we are strong and dedicated advocates for the injured.

---

NO FEE GUARANTEE

You will not have to pay a single penny for your legal help until we win your case. Our Zero-Fee guarantee ensures that you have access to all the information that you need without worrying about legal expenses. Our contingency structure ensures that you will not pay legal fees until after your case is successful.

---

99% SUCCESS RATE

For more than 25 years, DTLA LAW has been championing the rights of accident victims throughout Southern California.

---

OVER $500 MILLION RECOVERED

We have obtained hundreds of millions of dollars for victims of accidents, including sidewalk accidents, slip and fall accidents, and other personal injury cases.
–

Over $1,0000,0000,000 Billion Recovered for Our Clients

–
–

over $1,0000,0000,000 Billion for Our Clients

–
DTLA Law Group's injury team works hard to secure you the best settlement possible. Our Firm includes many of the top rated award winning personal injury lawyers in the nation, and our stellar reviews show our commitment and dedication to our clients. We strive for nothing less than the maximum settlement for every case that comes through our doors.
Our Personal Injury law firm places a heavy emphasis on communication and openness, so we are available to speak with our clients 24 hours a day, 7 days a week.
Personal injury is an area of law based on damages that affect the body. Physical harm is the main predicate for these claims, and injuries can happen in any number of ways whether in car accidents, dog bites, construction accidents, bed bugs, slip and falls, and by defective products. These injuries can happen anywhere, whether at work, in the park, or in someone's yard. Injury Cases are handled by a personal injury lawyer and will be handled with a settlement between us and the insurance agency, or we will go to civil court to seek a verdict.
Do I Have a Case
In order to file a lawsuit, you must be aware of the concept of negligence. You will only be able to win your personal injury case if you can prove that the opposing party was negligent in his duties and caused you harm. Negligence can be established as true via the following four points:
You were owed a duty of care
The duty of care was breached
The breach caused an injury
The accident resulted in physical harm
Our Injury Legal team has recovered $500 million in settlements for our clients. We have a top success rate and have served thousands of clients throughout our tenure in the law field.
Our Clients Love Us
Thanks to this team, I was able to sue after I was exposed to toxic chemicals and developed cancer. My lawyer took care of things from start to finish and secured the highest settlement available for my claim.

★ ★ ★ ★ ★ 5/5
I developed cancer after exposure to water that was contaminated with toxic chemicals. After years of wanting justice, I was finally able to sue with the help of this legal team, and I was able to get the payout that I was owed.

★ ★ ★ ★ ★ 5/5
If it hadn't been for the representation that I was able to find here at this law firm, I really couldn't have been able to win my toxic chemical cancer case. I am so happy to have found this team and to have been able to get the help that I needed to win.

★ ★ ★ ★ ★ 5/5
*Results may vary
How Much Is My Camp Lejeune Claim Worth?
Talk to Our Lawyers for FREE
to Find Out in 10 Minutes or Less
Free Case Review
With Personalized Service from DTLA Law Group, You Don't Have to Fight Alone!
Here at the DTLA Law Group, we know that the harm resulting from the exposure to the contaminated water at Camp Lejeune was not an accident. In fact, this horrible situation was caused by the negligence of the government – as military leadership was aware of the water contamination at the base camp but failed to take any action to remedy the situation. The military had a duty to keep all those people stationed at, living at, and working at the base safe. They made a choice to keep the water contamination under wraps and not do anything to prevent millions of Marines, civilians, contractors, etc. from being exposed to the contaminated water.
Negligence is the foundation of personal injury law, and the lawyers here at our law firm are knowledgeable on these laws and regulations. Our goal is to always get our clients and getting them the payout that they are owed. We know that you might have been waiting decades for your right to sue; now that you and your family were finally granted this right, we are ready to represent you. Our lawyers have decades of combined experience in negotiating settlements and in fighting in court to get verdicts. In addition to being a consistent presence in the lists of top law firms in the Los Angeles area, we also offer national representation. This means that we can help you with your Camp Lejeune water contamination lawsuit. We are not afraid to take on your Camp Lejeune lawsuit against the U.S. government to get you the payout that you are owed.
OUR MOST RECENT TOXIC CONTAMINATION VICTORIES
APPLY NOW!
There is a Limited Amount
of Govt, Funds Available for Victims
The Faster You Act, the Greater Your Recovery

Free Case Review
If You Suffered any of the Following – You Have the Right to Significant Monetary Compensation
Aplastic anemia
Appendix cancer
Amyotrophic lateral sclerosis (ALS)
Autoimmune disease
Bile duct cancer
Birth defects
Bladder cancer
Brain cancer
Breast cancer
Cervical cancer
Cirrhosis of the liver
Conjoined twins
Colorectal (colon) cancer
Congenital malformation
End-stage renal disease
Esophageal cancer
Female infertility
Gallbladder cancer
Hepatic steatosis (Fatty liver disease)
Hodgkin's disease
Intestinal cancer
Kidney cancer
Leukemia
Liver cancer
Lung cancer
Miscarriage
Multiple myeloma
Multiple Sclerosis (MS)
Myelodysplastic syndromes (MDS)
Neurobehavioral effects
Non-Hodgkin's lymphoma (NHL)
Ovarian cancer
Pancreatic cancer
Parkinson's disease
Prostate cancer
Renal toxicity
Scleroderma
Sinus cancer
Soft tissue sarcoma
Spinal cancer
Thyroid cancer